NBA Finals ends, DR H store is now completed!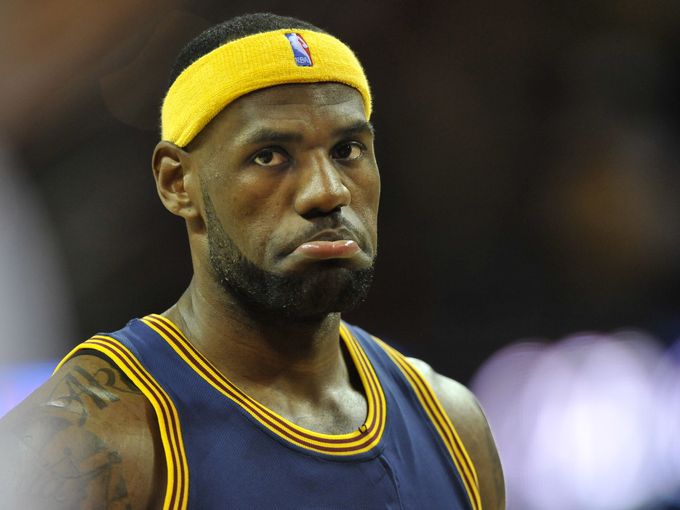 So, Golden State Warriors have won the NBA Finals with a sweeping victory over the Cavs.  Unfortunately, our favorite player Lebron James wasn't able to shine this year.
The good news is that DR H's store here in our website is now officially operational and we're excited to be bringing you guys the best sport safety products.  Check out our new shop today!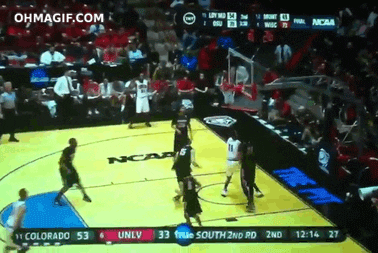 Protect yourself, you don't wanna be "that" guy above!  Take cares.