France beats Croatia to win the world cup!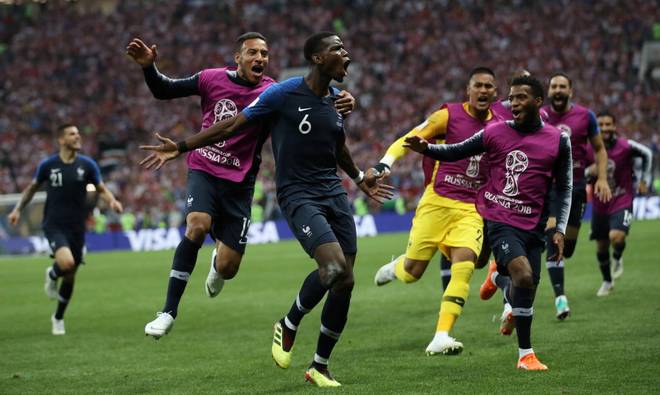 Did you guys watch the World Cup?  Boy it's such a great match between France and Croatia where France ultimately beat Croatia 4-2.  As we watched the match, it's hard not to take notice on all of the knee socks the guys had on their knees.  Why do they put them on you ask?  Well, first and foremost is to protect their knees.
Not being careful with your knees while playing sports like soccer can result in knee bruises like the following picture: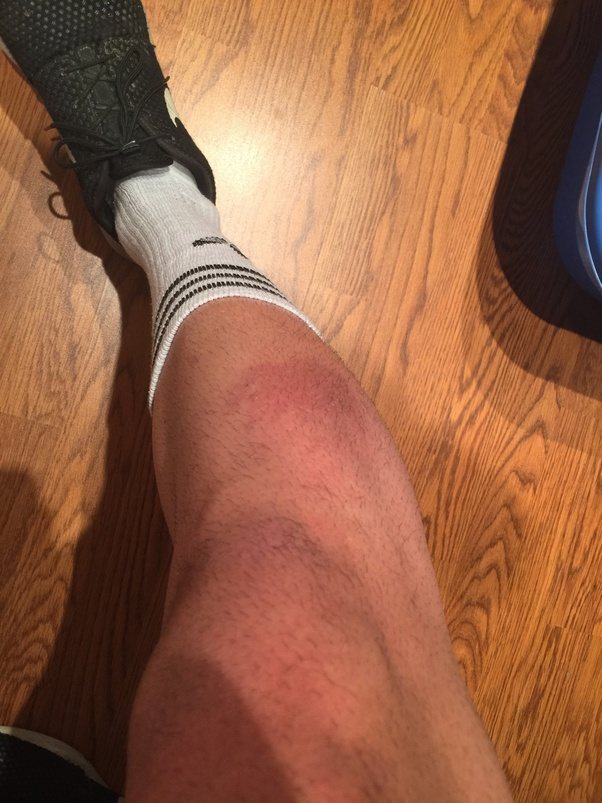 Don't bruise and injure your knee while playing sports!  Always make sure to protect your knees!  So back to the match, after a head to head match where Croatia played bravely although losing to France.  This marks the second time France has won the World Cup since winning the first one back in 1998.
If you have missed the match and is a lover of sports we highly recommend checking out the final match!